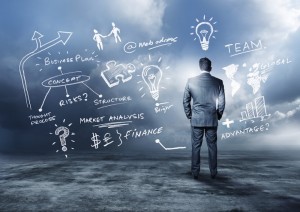 Business in the 21st century is changing faster than ever and yet there are abundant opportunities for those who can change with it. 
Let's be honest. The last decade hasn't exactly been easy on some businesses in America. In difficult times it's natural to "circle the wagons" and hunker down until the danger has passed.
Unfortunately, the behavior of many company leaders only made things worse…knee jerk reactions, layoffs and cash stockpiling combined with a scarcity mentality. Still others just sat on the sideline waiting for the world to change.
Meanwhile others stepped up their game. Companies like Disney, Apple and Google decided it was the perfect time to invest in new ideas, innovative products and consumer centric services and because they were actually making positive news, they captured the media along with the hearts and wallets of even more loyal consumers.
Its almost 2014 and Wall Street is consistently breaking history with record setting results. There are more millionaires and billionaires scattered around the world than ever before with new wealth emerging at a fever pitch.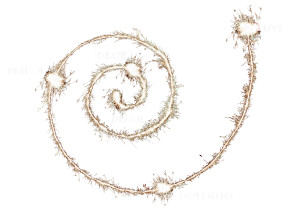 So what are you thinking about these days? Do you have a strategy in place for growth? Are you making the time to think? Do you have the tools and methods to make thinking productive? Do you have an inclusive process in which the best ideas can surface?
Ready or not it's time to go beyond the brainstorm.
It's time to break out of the pack… it's time to re-imagine your best business. 
We can help you set your organization up for a successful year by taking time this holiday season to really think about your business, your vision and your plan for the future.