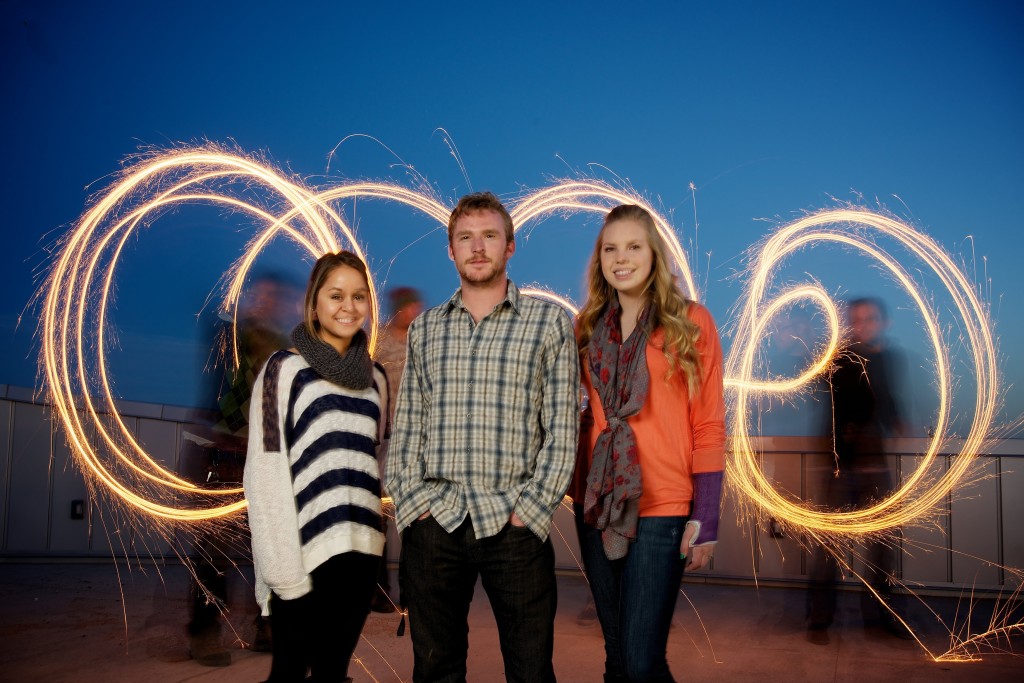 Lazy. Entitled. Selfish. They have been called 'The Worst Generation Ever' and have even earned the title of 'Generation Why Bother' by the New York Times, noting that Generation Y has been bread with complacency. They do not want to work hard to achieve success or to even get a job, but they have unreasonably high expectations for the life they want to live.
We see a great contradiction between the work ethic and the expectations of what this generation believes they deserve.
For many, the greatest problem with Generation Y is that they are described as entitled. Perhaps this is so, but lets offer a different perspective.
Maybe, what we are witnessing is a reflection of this generation's highly prioritized values.
Gen Y was the first generation to be raised during the period when "follow your passion" became pervasive career and life advice. They were told if you do what you love then you will never work a day in your life.
The following chart represents the occurrences of the phrase "Follow you passion" in printed English over the course of twenty years. Notice that the chart begins its rise in the 1990 and skyrockets through 2000 – the period when Generation Y was in their formative learning years.

This chart of generated using Googles-N-Gram Viewer. Click the image to see a larger chart.
 The problem we are facing now is that Gen Y has entirely different values and philosophies instilled in their core being. They place high value on the pursuit of happiness, and finding passion, purpose, and meaning in life. They want to enjoy the work they do, the people they surround themselves with and the environments in which they spend their time.
Unfortunately, for many who have not found that in their work, they become disengaged and complacent, reflecting the laziness and entitlement that is so often talked about.
It is a great concept to go out and find your passion and purpose and to find work that you love, but students today have inadequate understanding of what that means, how to find it, or the hard work and the journey involved in getting there.
No one has ever given them a manual on finding their passion or purpose in life. We are now witnessing the repercussions of this, seeing a complacent, entitled generation that expects their dreams to fall in their lap.
But maybe the real problem is that they are searching for direction. These young adults have idealized finding their passion and dream jobs but they have never been taught how to get there.
What is not talked often talked about is how these young adults excel when given the right tools and direction.
It has been shown that, "those who found a job that was fulfilling and meaningful and connected to "something bigger" tended to throw themselves into work, spending long hours there, letting it bleed into every other aspect of life, and often making little money." What's Good About Generation Y?
What we are witnessing is not just a generational, but a cultural shift towards the pursuit of happiness and finding passion and fulfillment in life. It is our responsibility as a society, and as educational institutions, to understand this shift and to adjust the way we teach and prepare students in order to help them become successful in life and work.
 The potential of this generation far outweighs anything negative that critics have had to say.These students grew up being told to find their passion. If we can help them get there they will make far more of an impact on this world than we ever could have imagined.