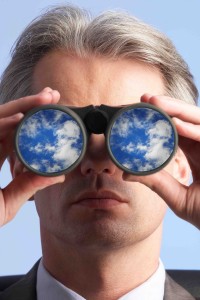 It is all too easy to become caught up in the daily routines of business. So much to do, so little time… some days it feels like there is not even enough time to think.
The speed of the 21st century makes us feel as though we cannot keep up, but at the same time we have to remember where we want to go.
We live in a very interesting time, where we are witnessing a remarkable transition in business values.
Autonomy, purpose, and happiness are just a few of the driving values that businesses have recognized as game changers. The best companies know that their staff and employees have unique talents, skills, and dreams of their own.
If a company can help each person discover their passions, a career path can be created to maximize each person's value within the organization.
Forward thinking companies want employees who connect with the organization's vision and purpose. They also want their employees to find their highest path within the organization.
To do this, you have to slow down enough to think… and to let your employees think as well. How can you help others connect to the company's vision and purpose and how can you help those within the organization connect to their dreams and ideas?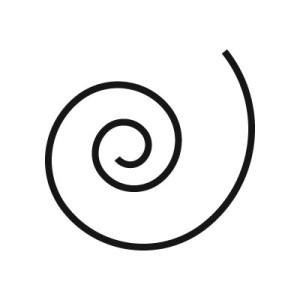 Guide your employees in discovering their ideal career path
Spiral 20/20 Career on Purpose is a unique, personal, and professional discovery tool. It provides participants with a method from which they can re-imagine and re-energize their careers and lives. Employees will discover a multitude of ways to achieve their career goals, while matching their talent and passion with organizational objectives and purpose.
Learn more about Spiral 20/20 Career on Purpose
Contact us to discuss customizing a branded Career on Purpose program for your organization.