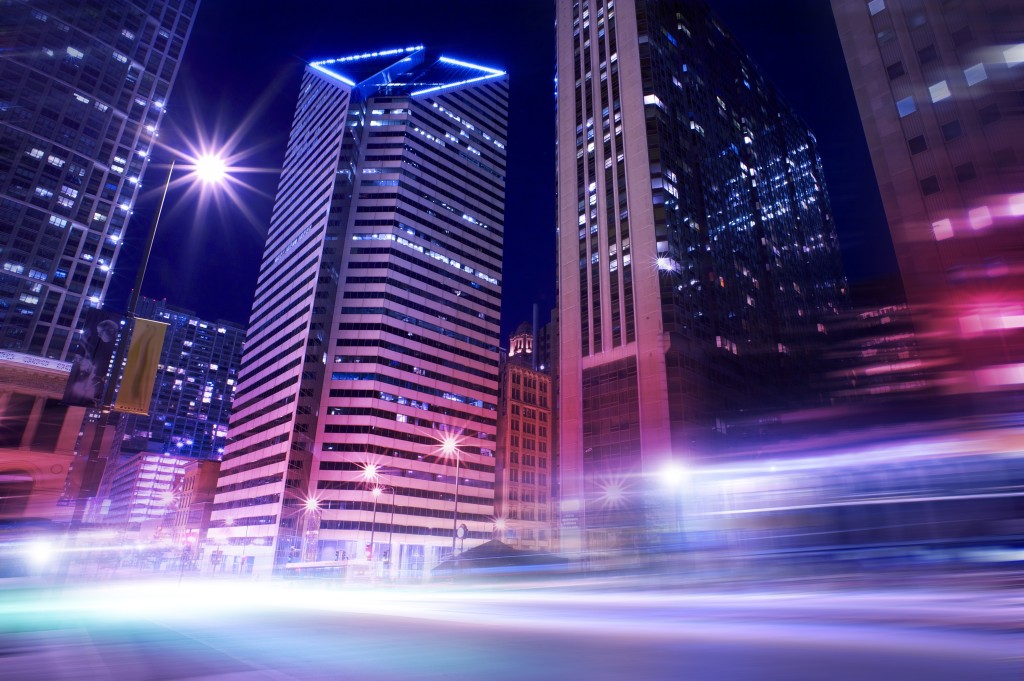 Who Really Are You?
This is really the fundamental question every business should ask itself. It is very easy to get caught up in the daily, weekly, even yearly activities of business and lose sight of our most important objectives. Do we know who we really are and are we focused on making our businesses flourish? Or, are we often fighting the fires of the day and not dedicating the time and attention to our true goals.
At TST, Inc., a Fort Collins, Colorado company, the question was, "Are we primarily an engineering company that provides professional services, or are we really the dream-makers for our clients?" In other words, does TST sell engineering services or do they focus on providing the intellectual capital that helps clients achieve their dreams? Obviously, TST employs engineers and provides engineering solutions, but by focusing on the concept of being
a dream-maker, a completely different company emerges. Which vision is more inspiring? How do you think the clients feel when they understand that TST genuinely cares about their goals, objectives and dreams for the project and not just about delivering services for a fee? Imagine the greater quest felt by TST's staff and the motivating effect it provides to think of themselves as dream-makers instead of simply engineering technicians.
Is Starbucks in the coffee business, or do they provide the 3rd space? Is Harley Davidson a motorcycle company, or a lifestyle in itself? Is Disneyland a theme park, or truly the "happiest place on earth?"
engineer or dream-maker coffee or 3rd space
Do you have a quest or greater cause that drives you to be your best as a business, organization or employee? Who really are you?